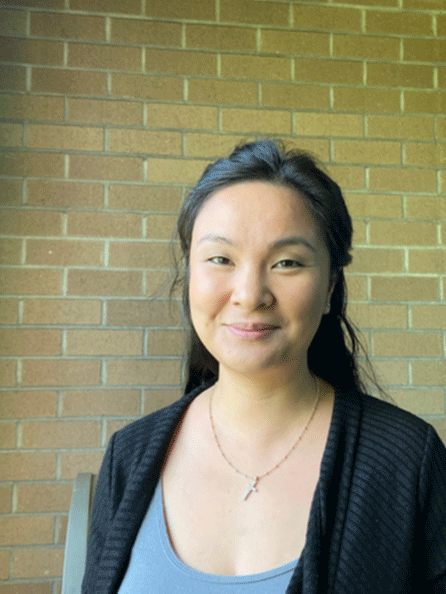 Peggy Yu, M.Sc., BCBA
Peggy Yu became a Board Certified Behavior Analyst in 2016. She obtained her Master's degree in Science with a concentration in Applied Behavior Analysis (ABA) through St. Cloud State University.
Her drive of wanting to help others and her love of being around children is what brought her to this career path back in 2010 when she entered the field of ABA. She speaks English, Cantonese and Mandarin.
haine2020
2022-11-03T04:43:55+00:00
Speech Language Pathologist
haine2020
2021-01-13T05:29:27+00:00
Board Certified Behaviour Analyst
haine2020
2021-01-13T05:29:39+00:00
Board Certified Behaviour Analyst