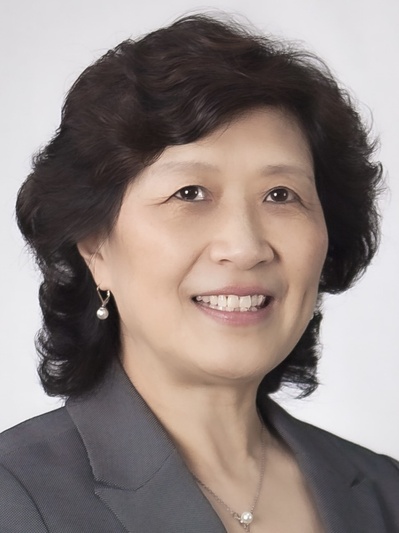 Leanne Yao, M.Ed., M.Sc., SLP (C)
Leanne Yao graduated from McGill University with Master's degrees in both Education and Speech Language Pathology (SLP). Leanne is a registered SLP, certified by the Canadian Association of Speech-Language and Audiology (SAC) and BC Association of Speech-Language and Audiology (BCASLPA) and a Registered Autism Service Provider (RASP) to children with ASD. She is also a certified Hanen parent training instructor (It Takes Two to Talk, More Than Words). Leanne has been working in the SLP field for almost 30 years with rich experiences in providing assessment and treatment services to children with ASD, speech and language delays or disorders. Leanne has been actively involved in promoting public education about early identification and intervention of speech language delays and disorders by giving talks at the local radio and television shows.
In addition, Leanne has been very interested and greatly involved in giving presentations and training courses to the physicians, speech therapists, special education teachers and parents in China. She and her colleagues recently published a parent training book entitled "Mom and Dad Teach Me How To Talk". She speaks English and Mandarin.
haine2020
2022-11-03T04:43:55+00:00
Speech Language Pathologist
haine2020
2021-01-13T05:29:27+00:00
Board Certified Behaviour Analyst
haine2020
2021-01-13T05:29:39+00:00
Board Certified Behaviour Analyst