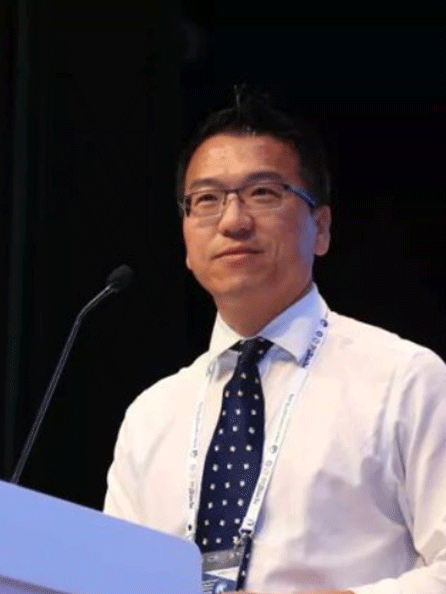 Li Qi, M.Sc., Ph.D in Biochemical
Dr. Li Qi received an Audiology Master degree from UBC. He is Practice Lead for Audiology at Vancouver General Hospital and a faculty member of UBC, Zhejiang Chinese Traditional Medicine University and Ningbo Medicine University.
Dr. Qi's major clinical and research interests are pediatric audiology, hearing aid fitting, and central auditory processing disorders assessment and rehabilitation. Dr. Qi received a number of prestigious research grants and awards, including the Excellence in Applied Research award (EAR award) in 2014 and the Innovation Research Award in 2013. Dr. Qi has actively participated in professional association development and was the first Chinese-Canadian to serve as a board director of Speech and Audiology Canada. He speaks English and Mandarin.
haine2020
2022-11-03T04:43:55+00:00
Speech Language Pathologist
haine2020
2021-01-13T05:29:27+00:00
Board Certified Behaviour Analyst
haine2020
2021-01-13T05:29:39+00:00
Board Certified Behaviour Analyst